Name:
Sam DeAndrade
Location:
Brown University, New Dorm
Type of room:
Single
Sam D, an interior design enthusiast herself, designed a chic boutique vibe for her single this year. Homey touches like a framed mirror and an upholstered chair make us forget that we are looking at a college dorm.
Her use of accessories and jewelry as decor, along with the bunches of pillows, create a lush and stylish, comfy atmosphere. And the deep colors of plum, petrol blue, and cinnamon red warm up the room from floor to ceiling.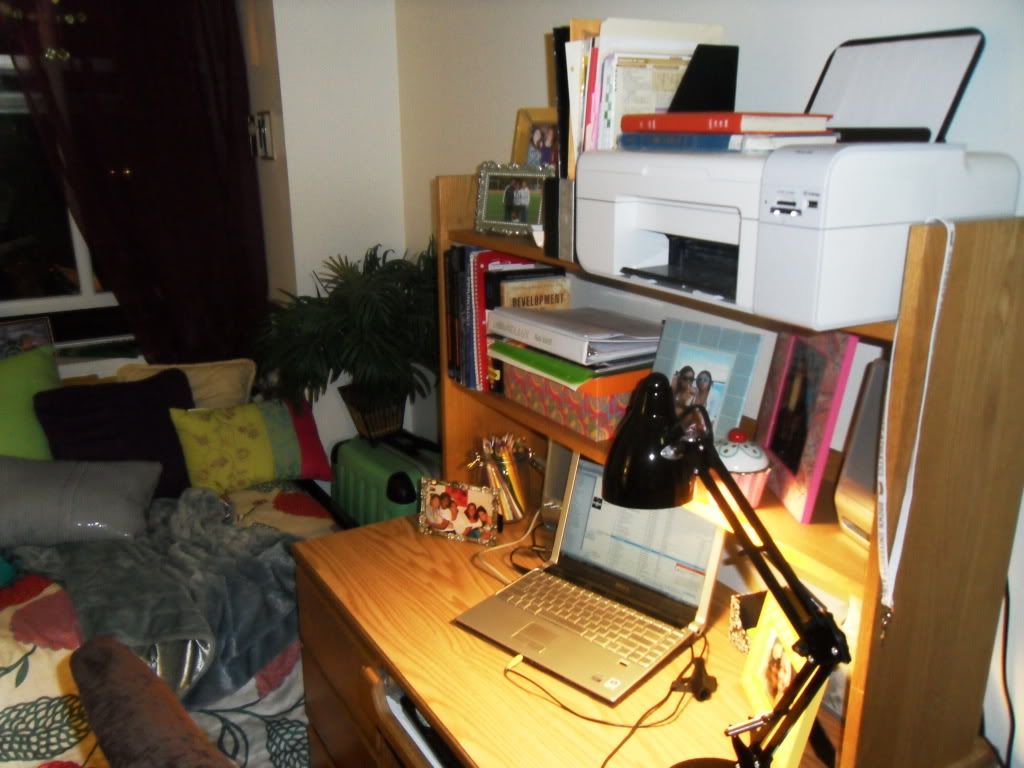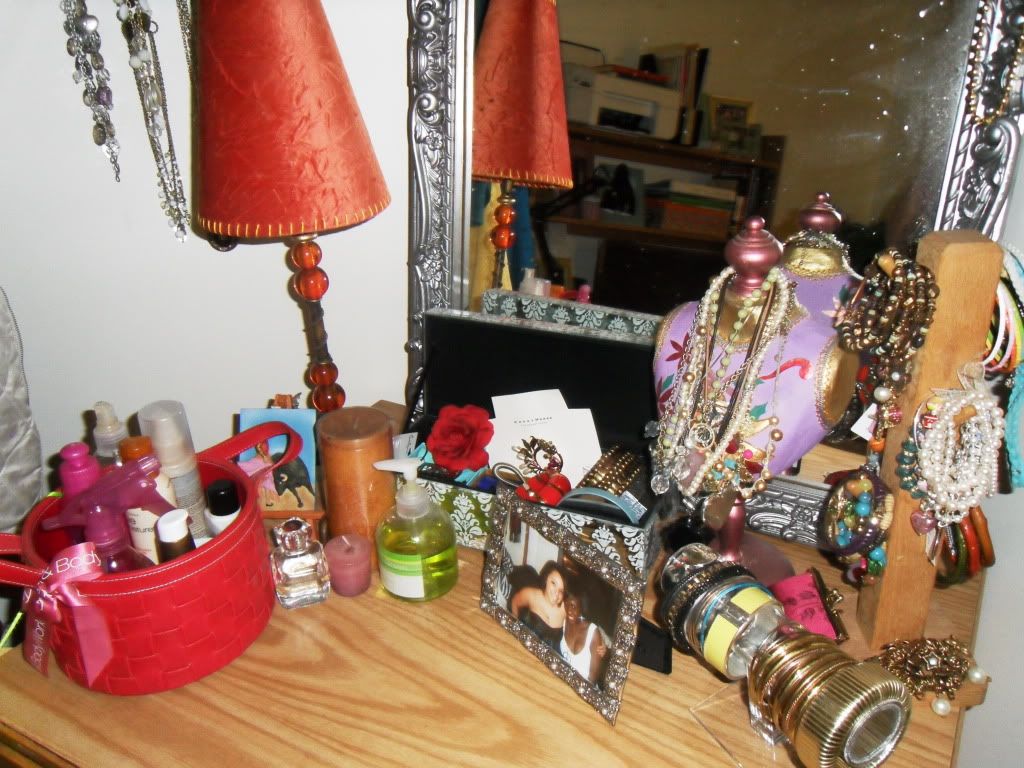 Thanks Sam!